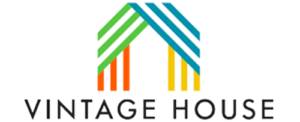 Vintage House's myRide program provides free rides to seniors who are no longer driving. myRide, an all-volunteer-based program, eliminates the obstacle to transportation that keeps many seniors isolated and shut-in at home, and helps them get out and engage with others in our community. Free rides are available for seniors throughout the Sonoma Valley, from Schellville to Kenwood, and everywhere in between.
Rides are available Monday through Friday from 9 am to 5 pm for non-medical needs, such as shopping and appointments, and even to come down to participate in a class or activity at Vintage House.
myRide makes a significant difference in the quality of life for seniors who can no longer drive.